The new standard
No matter what business you're in, the people you serve
want immediate access to the stories they care about.
Give them the widest selection of high-quality newspapers
and magazines from around the world. Don't get left behind.
Seamless integration with any app or website
Integrate your brand into the PressReader platform
Offline solutions for tough-to-reach places
Add your own editorial content
Serve diverse customers with personalized content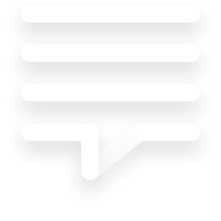 Effortless, high-impact, and custom solutions
Give them
something
to stare at
We're more than just a digital kiosk. Capture customers' attention with an engaging experience. Align your brand with the world's top publications. With PressReader, you can learn about your customers and send them full issues of the newspapers and magazines they love.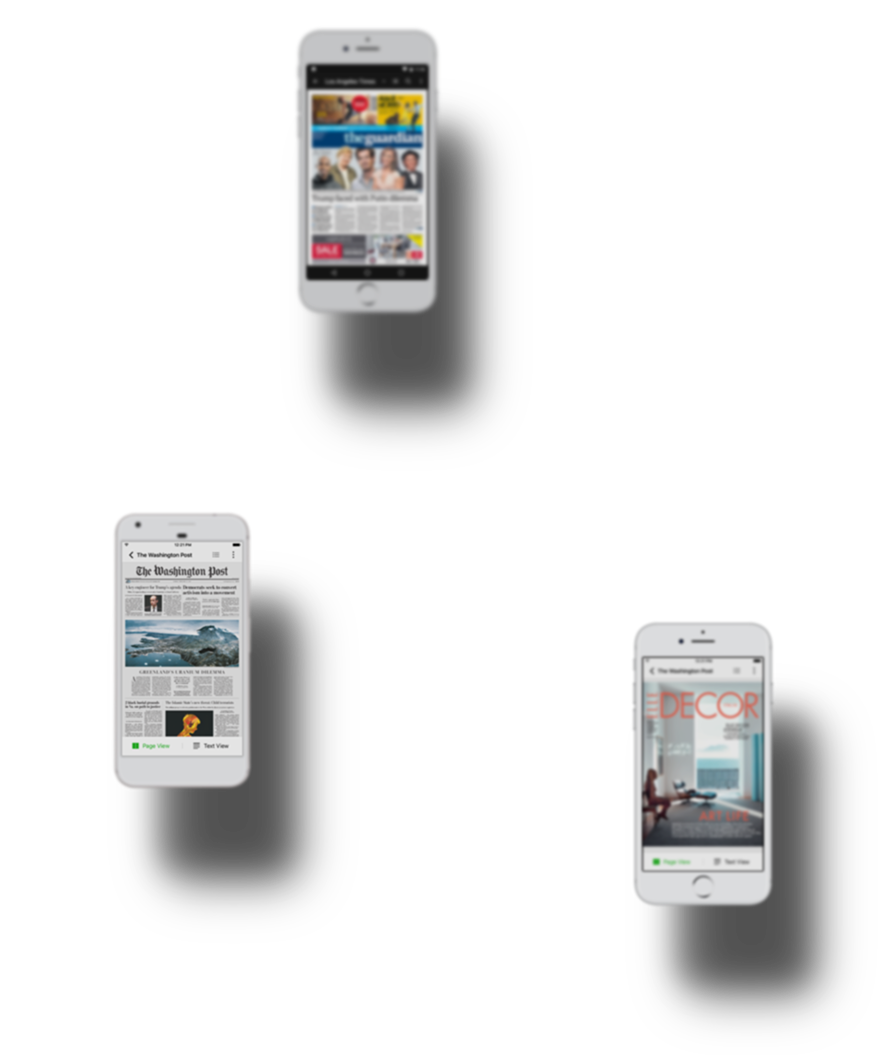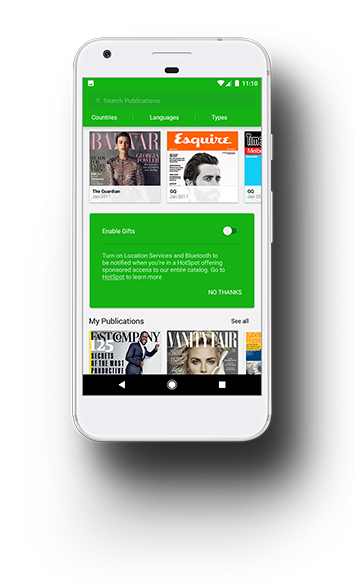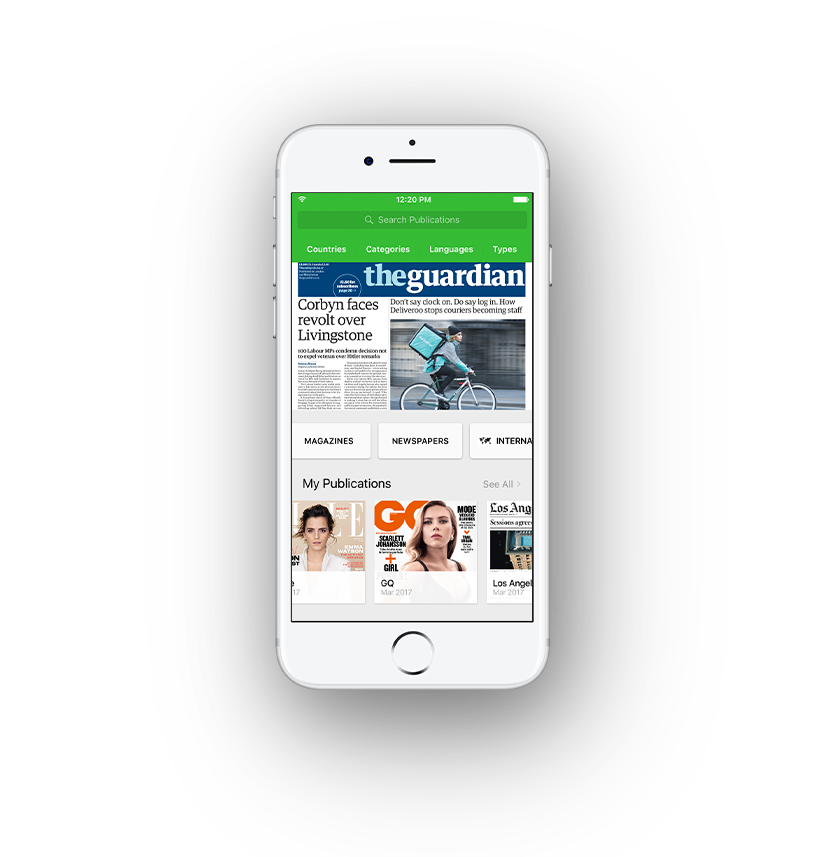 From boring to awesome
Transform morning commutes, waiting rooms, and long lineups into places for meaningful connection between your business and quality news content.
All the best stories
start with one step forward
We partner with thousands of forward-thinking businesses around the world to connect their customers to stories that matter.
Cathay Pacific uses PressReader
to offer more in-flight entertainment
than ever before.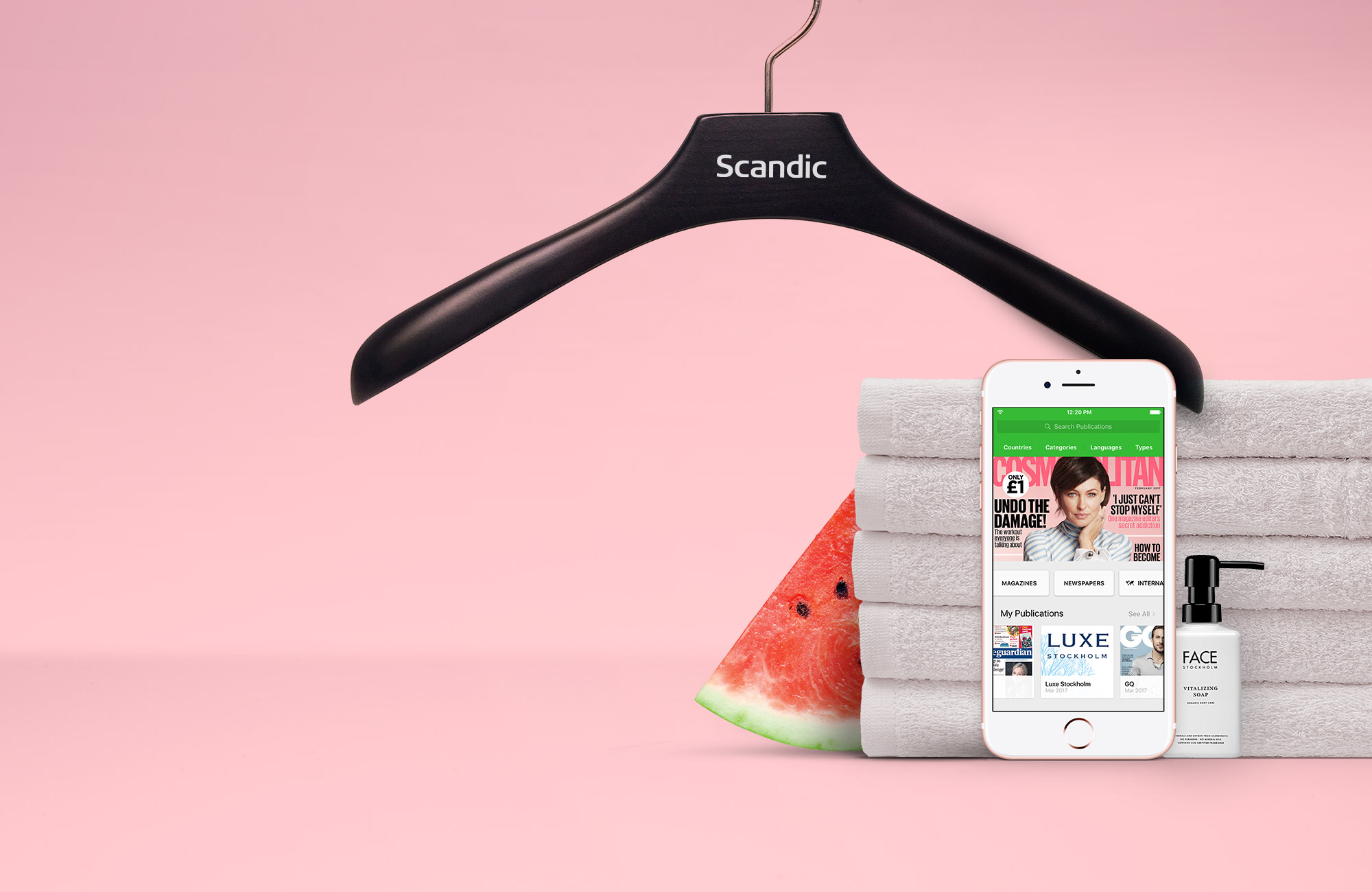 Scandic Hotels
partners with PressReader
to keep their guests
informed and entertained
while travelling.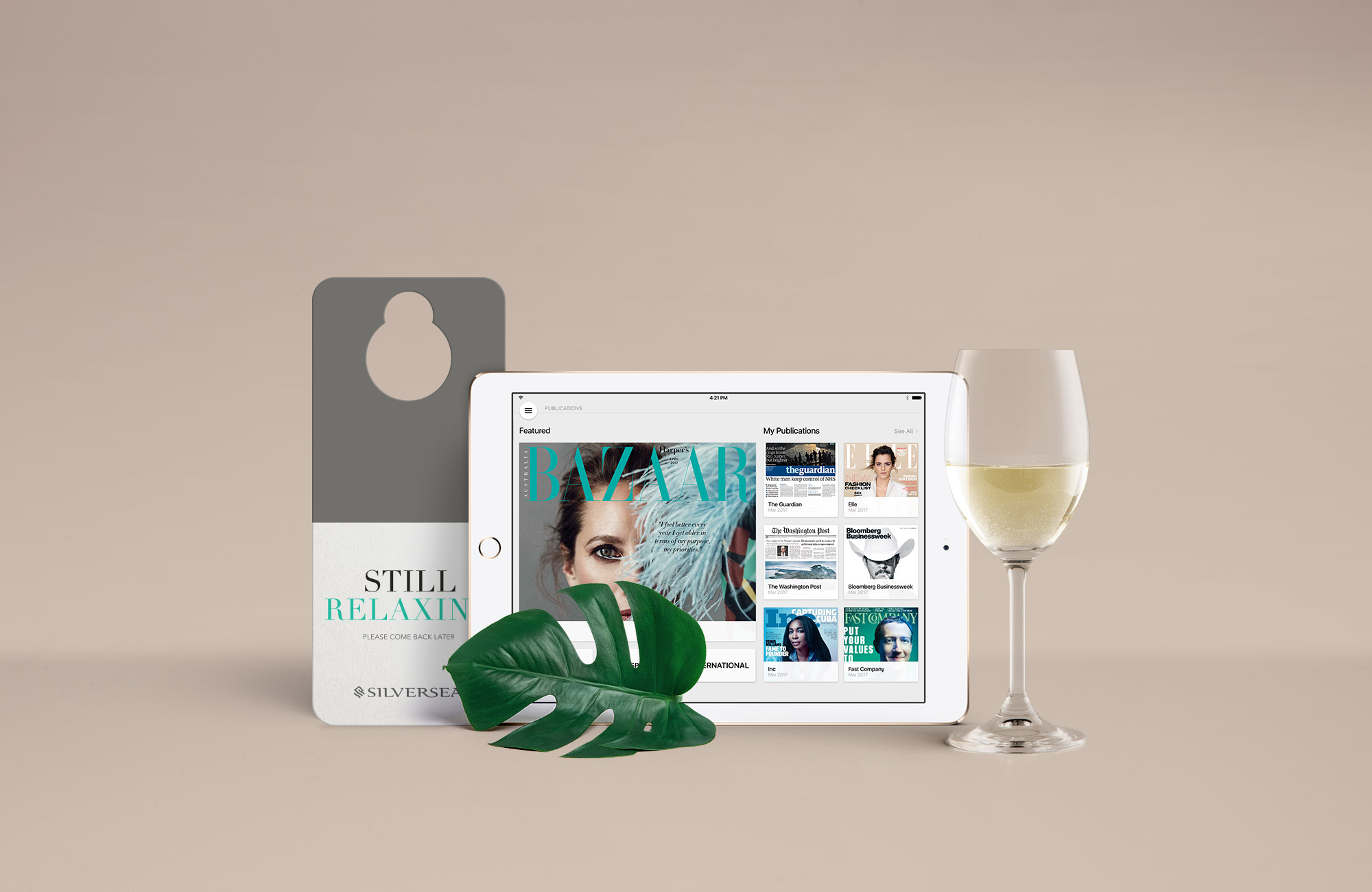 Silversea Cruises integrates PressReader into its all-inclusive onboard entertainment,
giving readers access to their favorite titles in hard-to-reach places at sea.
Our proud partners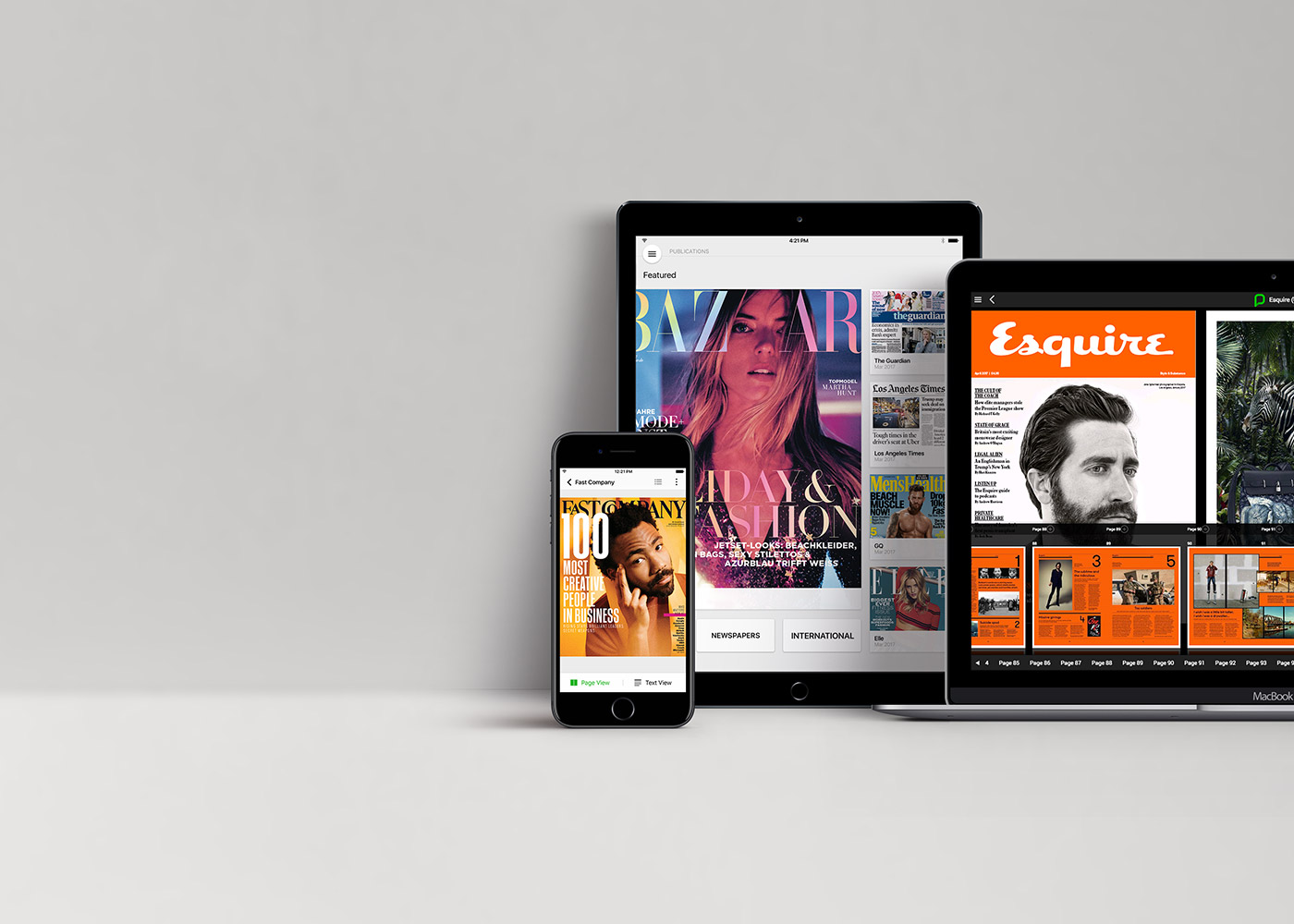 Let's talk
If you want to know more about what PressReader can do for you, drop us a line.
GET IN TOUCH
[/notphone]